By pursuing your navigation on this site, you use the use of cookies to the realization of statistics of visits.
Learn more
The properties sold by Sotheby's International Realty Propriétés Parisiennes
>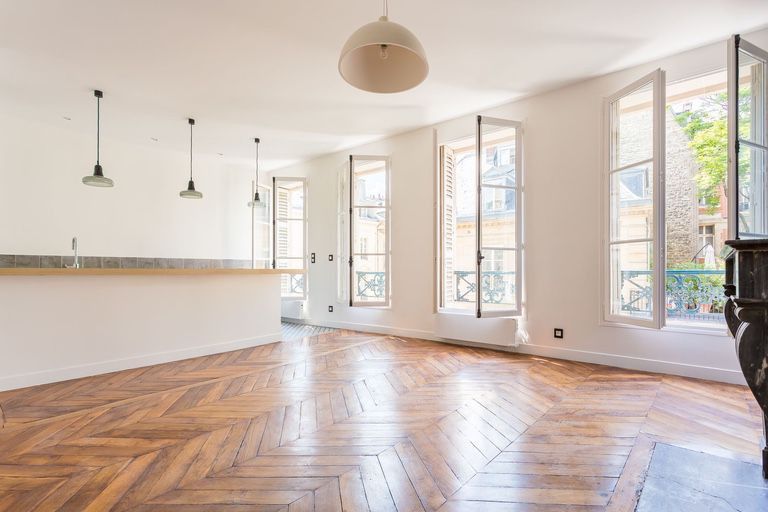 SAINTE-CLOTILDE - 59 SQM.
PARIS 7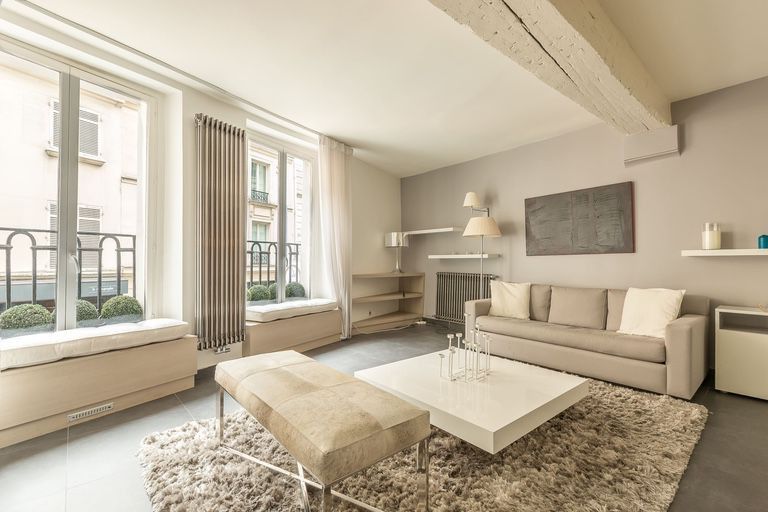 MABILLON - 58 SQM.
PARIS 6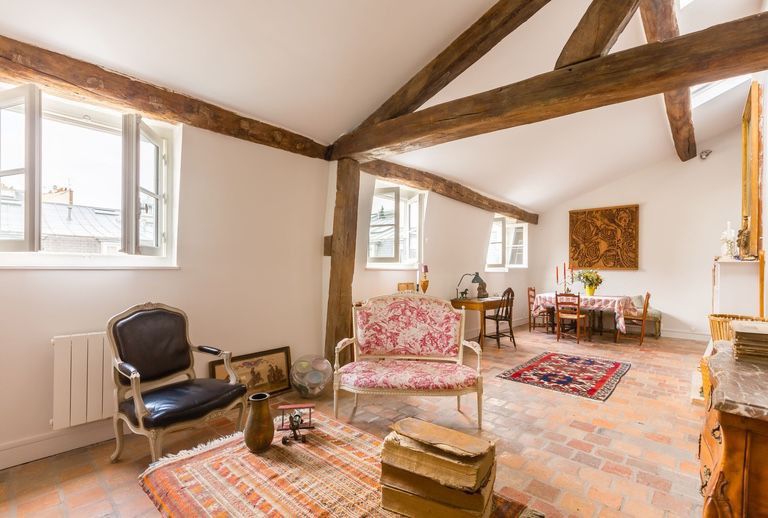 SOLFÉRINO - 63 SQM.
PARIS 7
Charming apartment located in a very nice 18th century building.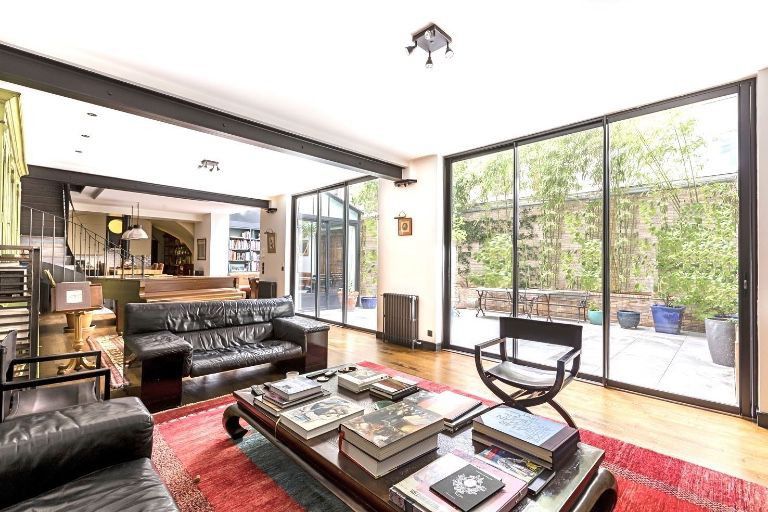 RÉPUBLIQUE - 350 SQM.
PARIS 10
The beautiful listed facade of an old 18th Century private mansion overhangs the courtyard-garden of this huge loft apartment that offers 350sqm over 2 levels.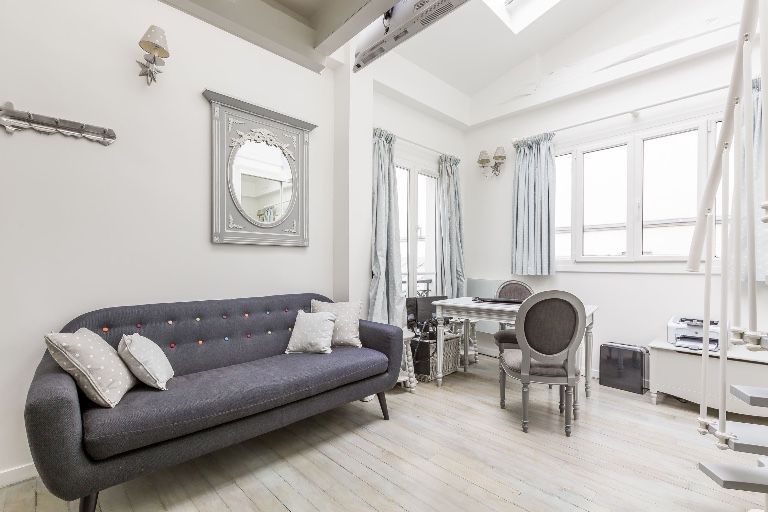 MADELEINE - 21 SQM.
PARIS 8
Lovely perfect condition top floor apartment.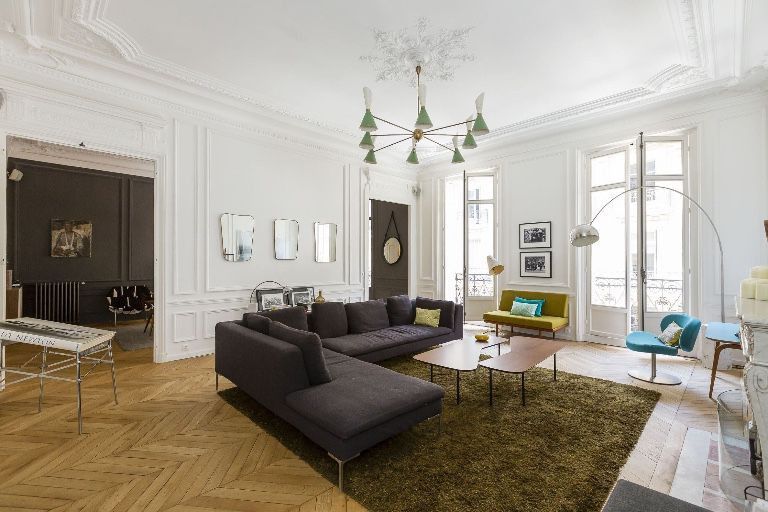 MONCEAU - 309 SQM.
PARIS 17
Perfect condition and double-oriented apartment.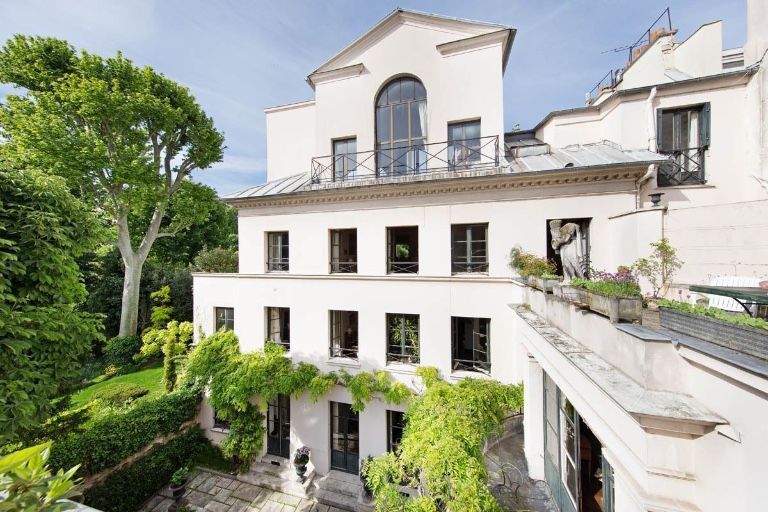 FAUBOURG ST-GERMAIN - 600 SQM.
PARIS 7
The famous paintor and set designer Bernard Boutet de Monvel bought this townhouse in 1924. His friend Louis Süe transformed it in a modern Art Déco & Neoclassical style and kept the workshop where the painter Ingres worked.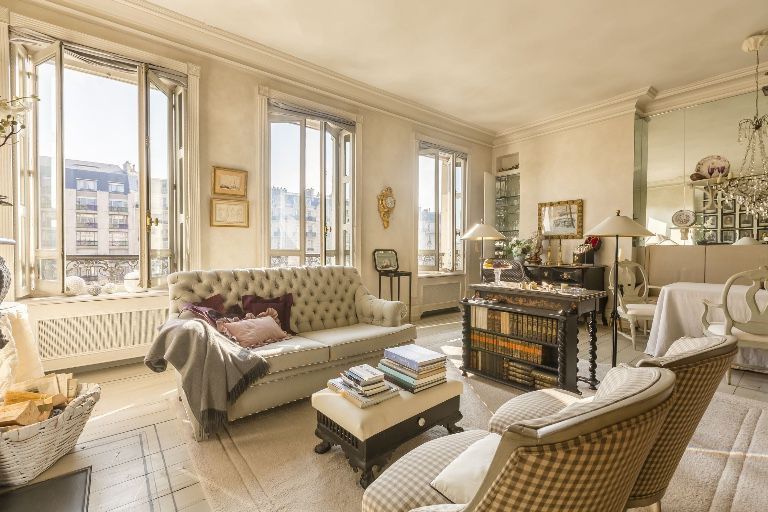 BRETEUIL - 54 SQM.
PARIS 7
In a nice frestone building, a perfect condition apartment offering unobstructed views on Avenue de Breteuil gardens and the Inavlides dome.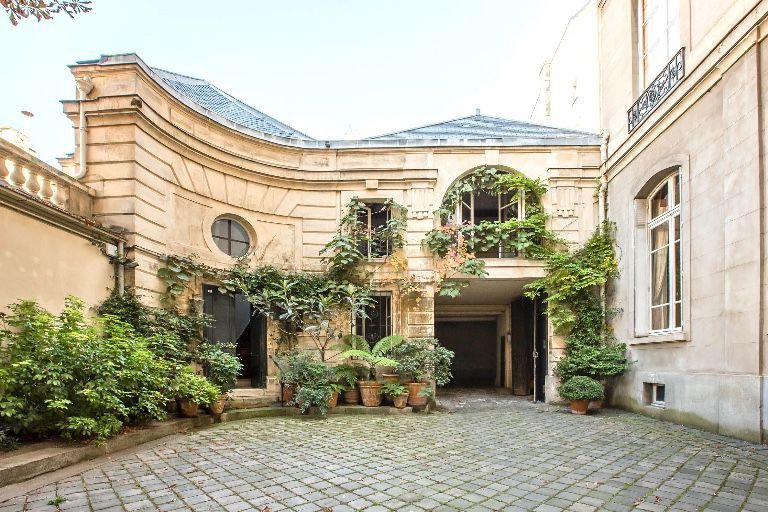 FAUBOURG SAINT-GERMAIN
PARIS 7
Very calm charming house with terrace in common parts of an 18th Century private mansion.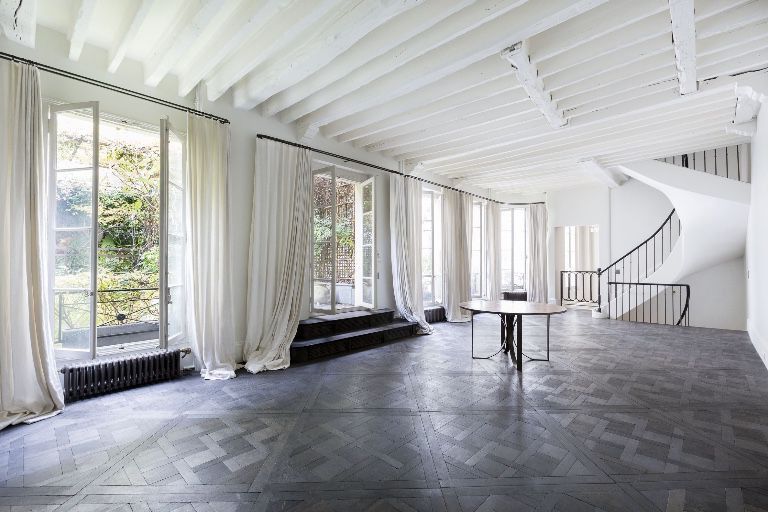 CARREFOUR DE LA CROIX ROUGE
PARIS 7
In between courtyard and garden, in the heart of Saint-Germain-des-Prés but in the most complete peaceful surroundings, a charming end of the 18th century house.