Contact us
Propriétés Parisiennes (Faubourg Saint-Honoré)
Sotheby's International Realty
95, rue du Faubourg Saint-Honoré
75008 PARIS, France
Propriétés Parisiennes (Bac)
Sotheby's International Realty
114, rue du Bac
75007 Paris, France
Propriétés Parisiennes (Saint Sulpice)
Sotheby's International Realty
29, rue Saint Sulpice
75006 Paris, France
Propriétés Parisiennes (Trudaine)
Sotheby's International Realty
26, avenue Trudaine
75009 Paris, France
>
>
L'UNIVERS LALANNE : COLLECTION CLAUDE & FRANÇOIS-XAVIER LALANNE
OCTOBER 23 - 24, 2019 | PARIS

Sotheby's will offer over 250 works of art from the extraordinary collection of Claude and François-Xavier Lalanne – two of the most pioneering, important and beloved artists of the 20th century, who lived and worked alongside each other in perfect harmony for over five decades.
With each lot in the sale appearing at auction directly from their home and studio near Fontainebleau, these were the artworks with which they chose to surround themselves.
Highlights Exhibition: Paris 11 – 16 October
Address : Sotheby's - 76, rue du Faubourg Saint-Honoré 75008 Paris
Find a luxury home for sale in Paris with Propriétés Parisiennes Sotheby's International Realty
Read more
The latest news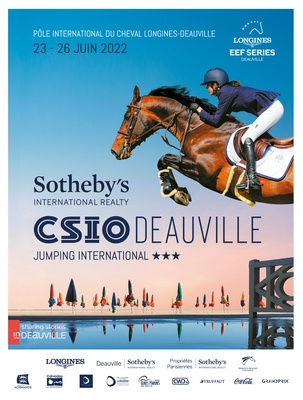 CSIO*** Deauville
We are delighted to announce our title partnership at the CSIO*** de Deauville which will take place at the Pôle International du Cheval Longines - Deauville from June 23 to 26, 2022.
Read more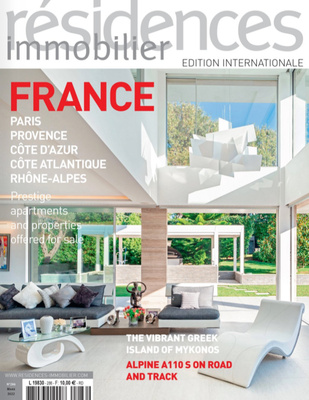 Press | Résidences Immobilier
After inaugurating an agency in the 9th arrondissement in the spring of 2021, the Propriétés Parisiennes Sotheby's International Realty group is looking forward to lauching a new agency in 2022 at the very heart of the capital. Encounter with Delphine Avitan,...
Read more