Contact us
Propriétés Parisiennes (Faubourg Saint-Honoré)
Sotheby's International Realty
95, rue du Faubourg Saint-Honoré
75008 PARIS, France
Propriétés Parisiennes (Bac)
Sotheby's International Realty
114, rue du Bac
75007 Paris, France
Propriétés Parisiennes (Saint Sulpice)
Sotheby's International Realty
29, rue Saint Sulpice
75006 Paris, France
Propriétés Parisiennes (Trudaine)
Sotheby's International Realty
26, avenue Trudaine
75009 Paris, France
>
>
Foire International de photographie d'art du 7 au 10 Novembre 2019
Paris Photo

Le Grand Palais accueille Paris Photo pour la 23ème édition. Ces 4 jours dédiés à la photographie vous permettront de rencontrer 213 exposants en provenance de 31 pays. Depuis 1996, Paris Photo présente le meilleur de la photographie, des prémisses du 19e siècle aux créations actuelles, à travers des expositions mettant en avant des collections ou des artistes.
Du Jeudi 7 au Samedi 9 Novembre de 12h00 à 20h00 | Dimanche 10 Novembre de 12h00 à 19h00.
Lieu : Grand Palais
Avenue Winston Churchill
75008 Paris
Liste des exposants :
https://www.parisphoto.com/fr/Paris-Photo-2018/galeries/#
Informations pratiques & Billeterie

Propriétés Parisiennes Sotheby's International Realty, votre expert de l'immobilier de prestige à Paris
The latest news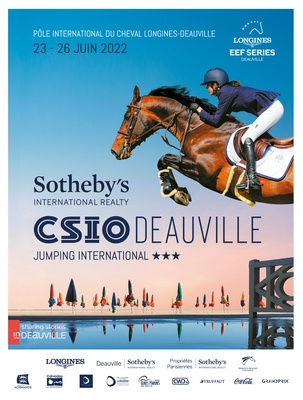 CSIO*** Deauville
We are delighted to announce our title partnership at the CSIO*** de Deauville which will take place at the Pôle International du Cheval Longines - Deauville from June 23 to 26, 2022.
Read more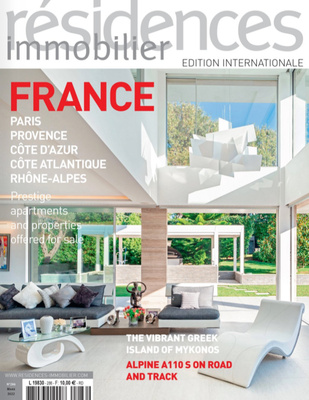 Press | Résidences Immobilier
After inaugurating an agency in the 9th arrondissement in the spring of 2021, the Propriétés Parisiennes Sotheby's International Realty group is looking forward to lauching a new agency in 2022 at the very heart of the capital. Encounter with Delphine Avitan,...
Read more