Contact us
Propriétés Parisiennes (Faubourg Saint-Honoré)
Sotheby's International Realty
95, rue du Faubourg Saint-Honoré
75008 PARIS, France
Propriétés Parisiennes (Bac)
Sotheby's International Realty
114, rue du Bac
75007 Paris, France
Propriétés Parisiennes (Saint Sulpice)
Sotheby's International Realty
29, rue Saint Sulpice
75006 Paris, France
Propriétés Parisiennes (Trudaine)
Sotheby's International Realty
26, avenue Trudaine
75009 Paris, France
>
>
SOTHEBY'S | PIERRE PAULIN, UNE PENSÉE AU PRÉSENT
Exhibition from January 31st to February 6th, 2020

An exhibition will be held in Sotheby's Paris gallery from January 31st to February 6th to celebrate the famous French designer, Pierre Paulin.
Nearly 40 pieces of furniture, lamps and models will be presented including some of Pierre Paulin's most iconic designs from 70's to 2000's, such as the Elysées chair, the Mid C sofa, the Alpha armchair, the U modular bookcase, the Déclive, the monumental Tapis-Siège and the Dune set, made up of 25 modules. For a week, the exhibition, with a scenography conceived by Paulin, Paulin, Paulin®, will look back at the career of this exceptional designer.
Read more
The latest news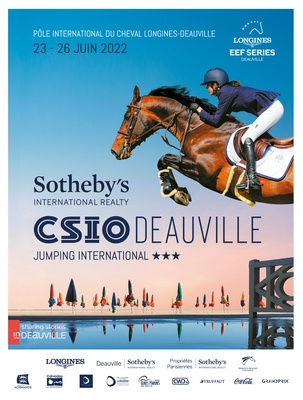 CSIO*** Deauville
We are delighted to announce our title partnership at the CSIO*** de Deauville which will take place at the Pôle International du Cheval Longines - Deauville from June 23 to 26, 2022.
Read more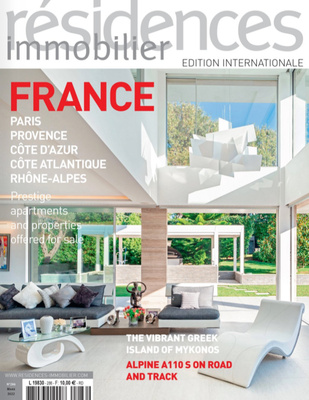 Press | Résidences Immobilier
After inaugurating an agency in the 9th arrondissement in the spring of 2021, the Propriétés Parisiennes Sotheby's International Realty group is looking forward to lauching a new agency in 2022 at the very heart of the capital. Encounter with Delphine Avitan,...
Read more