Contact us
Propriétés Parisiennes (Faubourg Saint-Honoré)
Sotheby's International Realty
95, rue du Faubourg Saint-Honoré
75008 PARIS, France
Propriétés Parisiennes (Bac)
Sotheby's International Realty
114, rue du Bac
75007 Paris, France
Propriétés Parisiennes (Saint Sulpice)
Sotheby's International Realty
29, rue Saint Sulpice
75006 Paris, France
Propriétés Parisiennes (Trudaine)
Sotheby's International Realty
26, avenue Trudaine
75009 Paris, France
>
>
Art auction
Heaven • Sotheby's Paris

From November 13 to 18th, 2020, Sotheby's auction house will present the
HEAVEN
sale.
This online sale will feature around thirty works by Hans Bellmer, Carlos Cruz-Diez, Annette Messager, Pascale Marthine Tayou and Laure Prouvost, all of the funds collected from which will be donated to the Merci Endowment Fund.
Created in 2009 by Marie-France and Bernard Cohen, wishing to put their skills at the service of a solidarity project after the sale of Bonpoint, the Endowment Fund works in the fields of education, the environment and integration.
Auction details : https://www.sothebys.com/en/digital-catalogues/heaven
Propriétés Parisiennes Sotheby's International Realty, your expert in Paris luxury real estate
The latest news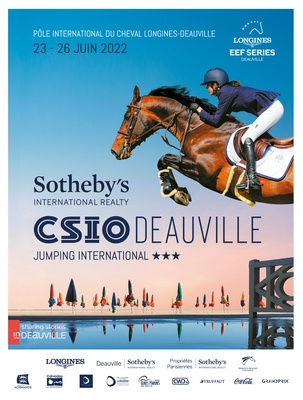 CSIO*** Deauville
We are delighted to announce our title partnership at the CSIO*** de Deauville which will take place at the Pôle International du Cheval Longines - Deauville from June 23 to 26, 2022.
Read more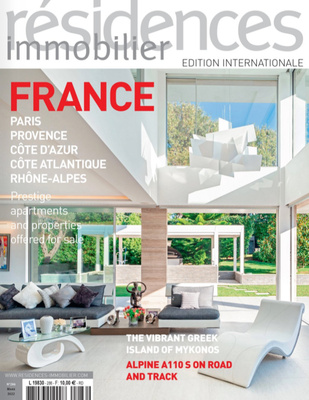 Press | Résidences Immobilier
After inaugurating an agency in the 9th arrondissement in the spring of 2021, the Propriétés Parisiennes Sotheby's International Realty group is looking forward to lauching a new agency in 2022 at the very heart of the capital. Encounter with Delphine Avitan,...
Read more