Contact us
Propriétés Parisiennes (Faubourg Saint-Honoré)
Sotheby's International Realty
95, rue du Faubourg Saint-Honoré
75008 PARIS, France
Propriétés Parisiennes (Bac)
Sotheby's International Realty
114, rue du Bac
75007 Paris, France
Propriétés Parisiennes (Saint Sulpice)
Sotheby's International Realty
29, rue Saint Sulpice
75006 Paris, France
Propriétés Parisiennes (Trudaine)
Sotheby's International Realty
26, avenue Trudaine
75009 Paris, France
>
>
Upcoming sale - Sotheby's Paris

Boutet de Monvel collection, Sotheby's Paris, April 5–6, 2016
Sotheby's is delighted to be offering for auction a magnificent set of works and furniture carefully preserved until now in the famous French painter and socialite Bernard Boutet de Monvel's mansion and workshop.
To celebrate this unique sale on April 5–6, Propriétés Parisiennes is inviting you to a private viewing at the Sotheby's auction house.
For further invitations, please contact Delphine Avitan by e-mail at: delphine.avitan@sothebysrealty.com
For more information : This article is introduced by Propriétés Parisiennes Sotheby's International Realty, your expert in
luxury real estate in Paris
Click here
">Read more
The latest news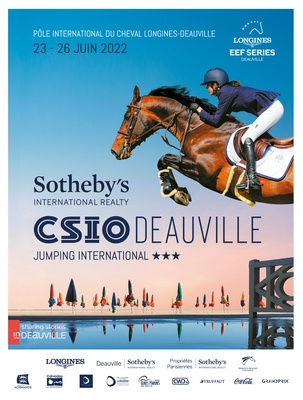 CSIO*** Deauville
We are delighted to announce our title partnership at the CSIO*** de Deauville which will take place at the Pôle International du Cheval Longines - Deauville from June 23 to 26, 2022.
Read more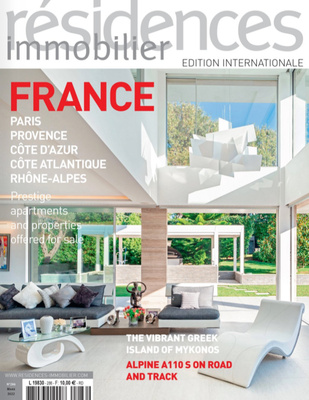 Press | Résidences Immobilier
After inaugurating an agency in the 9th arrondissement in the spring of 2021, the Propriétés Parisiennes Sotheby's International Realty group is looking forward to lauching a new agency in 2022 at the very heart of the capital. Encounter with Delphine Avitan,...
Read more