By pursuing your navigation on this site, you use the use of cookies to the realization of statistics of visits.
Learn more
The properties sold by Sotheby's International Realty Propriétés Parisiennes
>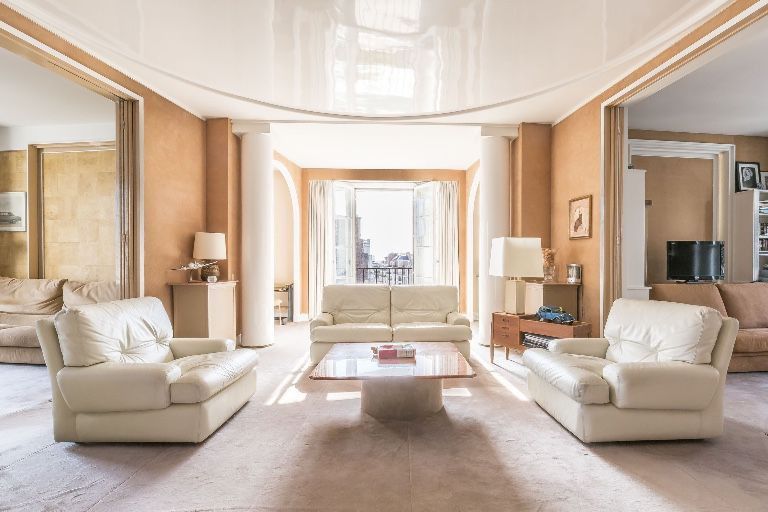 PASSY - 208 SQM.
PARIS 16
In a beautiful building built by Auguste Perret, a 208 sqm. apartment to renovate.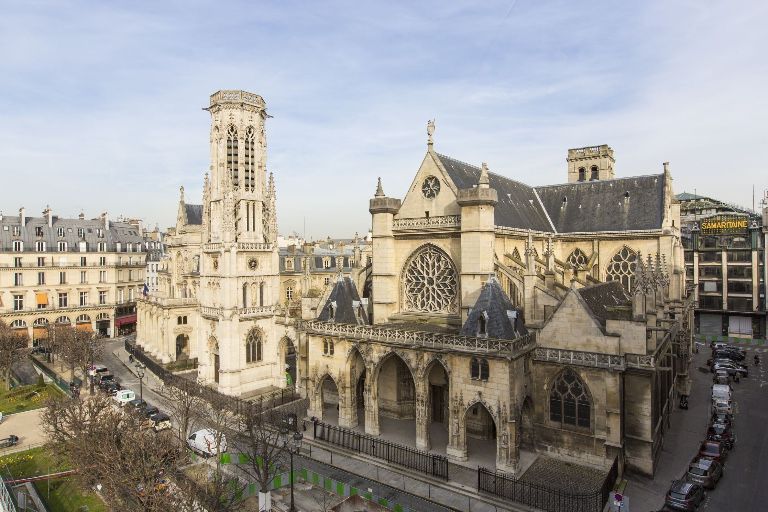 LOUVRE - 190 SQM.
PARIS 1
Facing the Louvre. In a beautiful old building from 1750, a 190sqm apartment on the 4th floor with elevator offers views of the monuments of Paris.
INSTITUT DE FRANCE - 115 SQM.
PARIS 6
RUE DE SEINE. A few steps from the Institut de France, in a beautiful building XIX, 3rd floor with elevator, a fully renovated apartment of 115,40 sqm.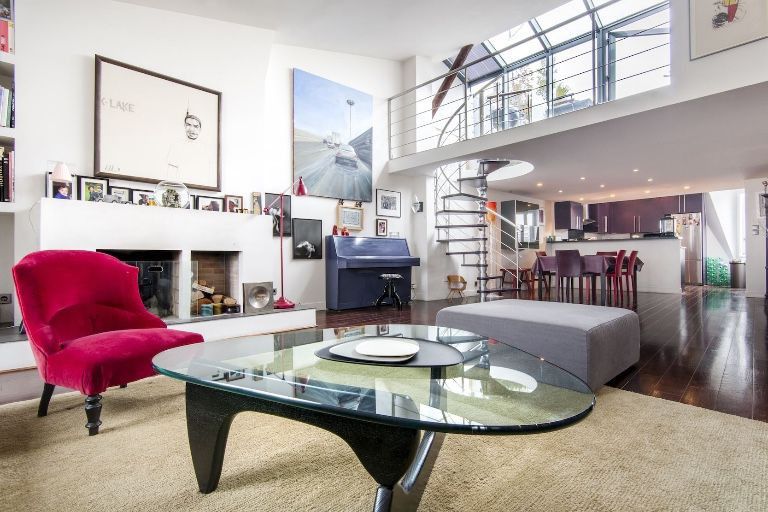 GROS-CAILLOU - 143 SQM.
PARIS 7
In the heart of Gros-Caillou neighborhood, a beautiful topfloor and perfect condition 143 sqm. apartment with a 22 sqm. terrace.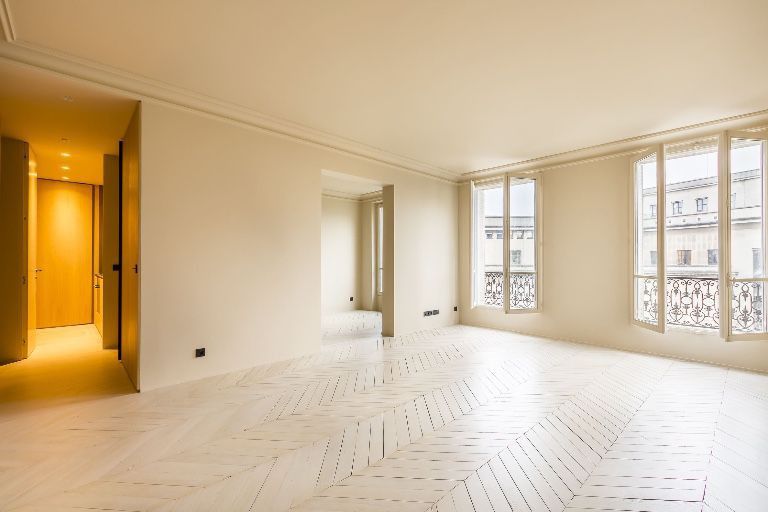 TROCADÉRO - 75 SQM.
PARIS 16
Facing Trocadéro gardens, on the 4th floor with elevator, a perfect condition 74,70 sqm. apartment entirely renovated with high quality materials.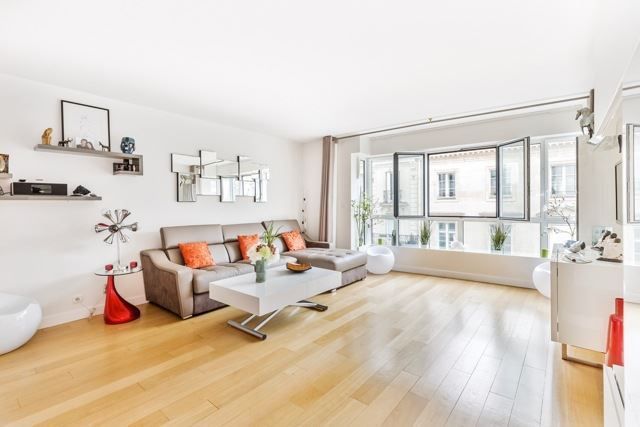 FAUBOURG ST-HONORÉ - 51 SQM.
PARIS 8
Few step from Avenue Matignon and the Elysee Palace, on the 3rd floor with elevator of a recent building, an entirely renovated 51 sqm. apartment.
PETITES-ÉCURIES - 120 SQM.
PARIS 10
In a freestone building, on the 1st floor with elevator, a 120 sqm. apartement in excellent condition.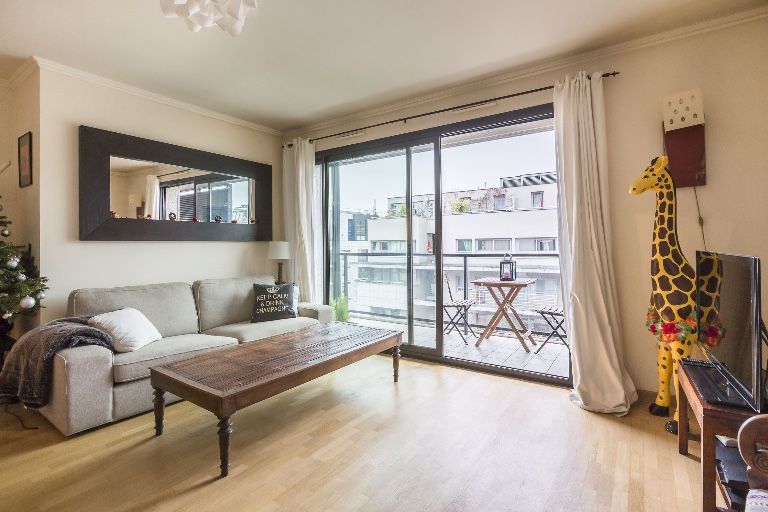 GRENELLE - 68 SQM.
PARIS 15
On the 7th floor with elevator of a nice and secured condominium with a caretaker, a 68,57 sqm. (738 sq.ft.) apartment in good condition, 2 bedrooms.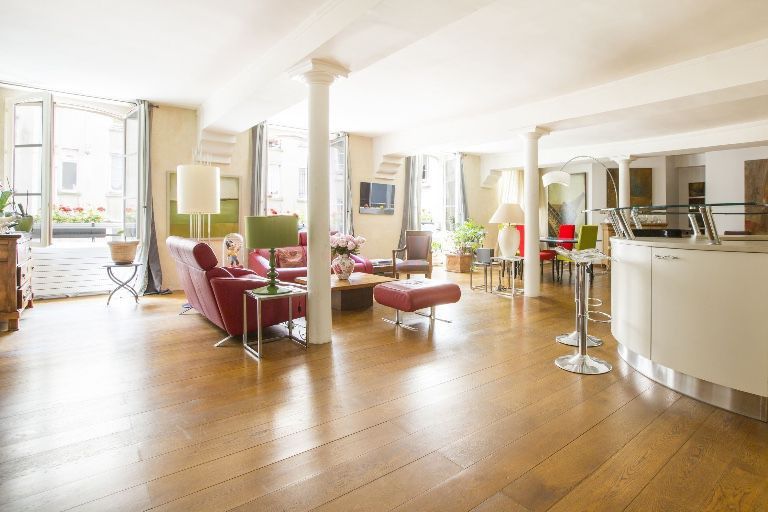 TEMPLE - 171 SQM.
PARIS 3
In a former XVIIth century convent, on the 1st floor by private staircase, a 171sqm (187,71sqm of living area) apartment designed like an independent house and giving onto a large paved courtyard.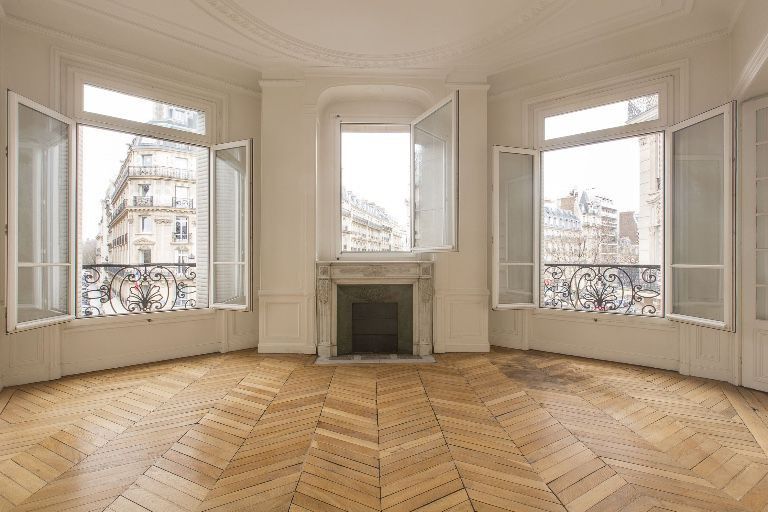 PLACE DES ÉTATS-UNIS - 119 SQM.
PARIS 16
Close to Place des Etats-Unis, in a nice freestone building, an elegant 119 sqm. apartment located on the 2nd floor with elevator.